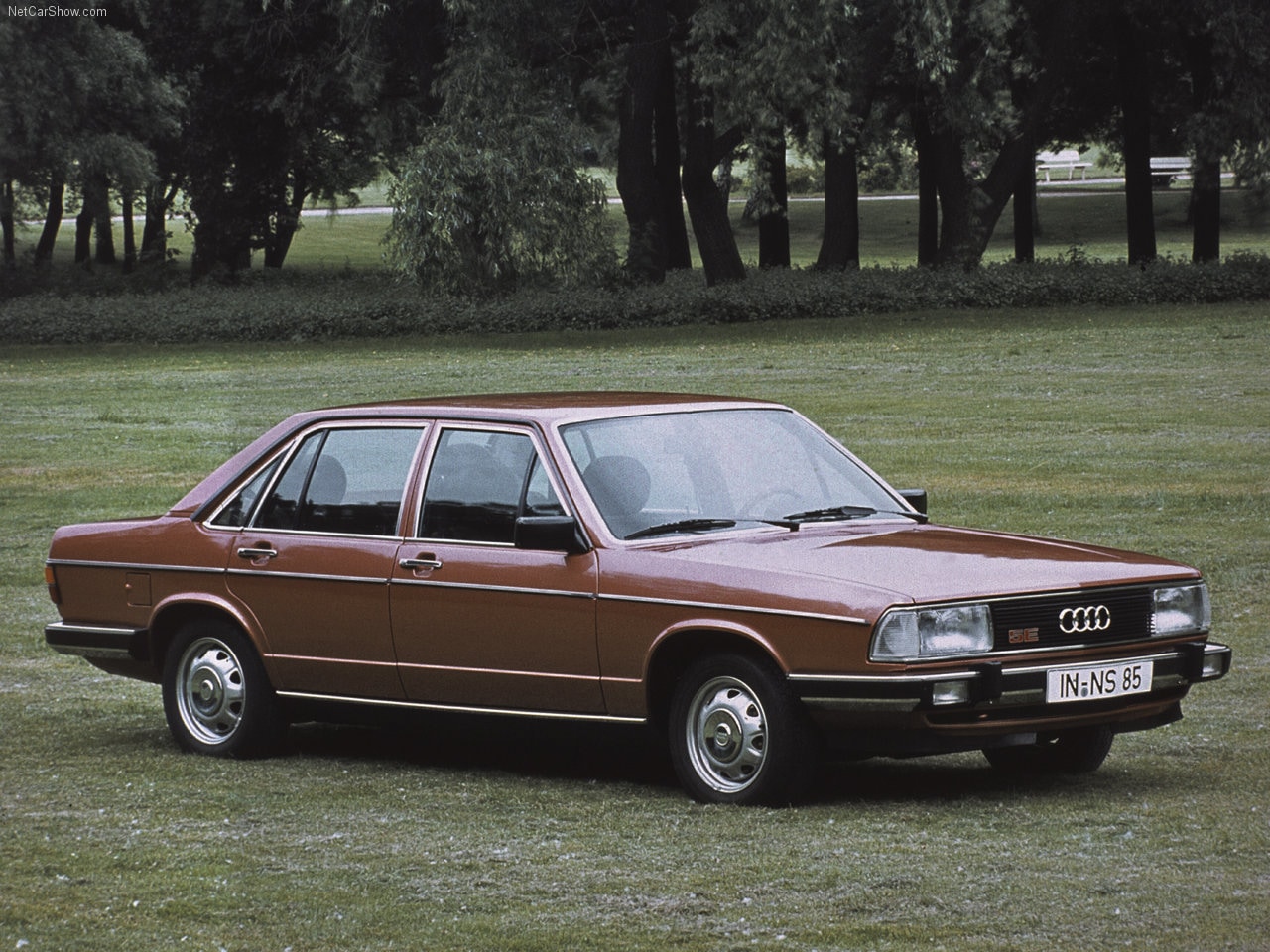 The year was 1979. Audi introduced the Audi 100 C2 with a 2.1 liter, 168hp, turbocharged engine. Turbocharging was just starting to gain commercial viability, and Audi once jumped on board, they never looked back.
In fact, Audi has produced a small displacement turbo (and some not so small) ever since. This technology and development will be an integral part of our success moving forward.
You may ask why something we developed over 30 years ago is so important now. The car industry is under immense federal pressure to improve fuel economy. CAFE standards (the governmental fuel economy standard) are rising. In fact, the standard is rising so sharply that our competitors have been forced into using small displacement turbo engines to comply. This is something that our two main German competitors have had in the past, but never made a long standing part of their model range. This has given Audi a big head start in development, but engines alone do not create efficiency.
Another aspect of economy/efficiency is weight. Audi is the undisputed leader of lightweight technology. In the 1990's Audi created the Audi Space Frame. Audi developed manufacturing processes that allowed the extensive use of aluminum gaining over 40 patents in the process. The best example of this is our flagship A8 sedan. The A8 is 200-500 pounds lighter than competing vehicles in the segment even with Quattro AWD being standard. Combining the light weight with an 8 speed automatic transmission gives the A8 (with our 4.2 V8) better fuel economy than the Mercedes and Lexus Hybrids!!!! We will introduce a diesel version later in the year and will once again set an efficiency benchmark.
Efficiency. Audi. Vorsprung durch technik.